I'll be packing away my sewing machine soon :(

Alas, our 3-year assignment here in England is quickly drawing to an end, and we're currently in the midst of organizing a transatlantic house move for my husband's next tour of duty.

I'll be taking a few months off from creating whilst we're juggling the move, family, and work .. but I plan to be back creating again in the fall once we've gotten settled in our new location.

In the meantime, I hope you all have a truly lovely spring and a wonderful summer...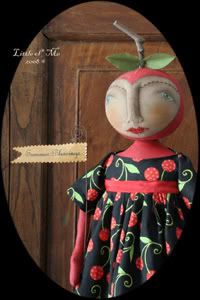 Until next time, take care!
Justine xxx

PS: If you're interested in finding out when I next have a new creation available, please be sure to sign up for my mailing list at the bottom of this page.